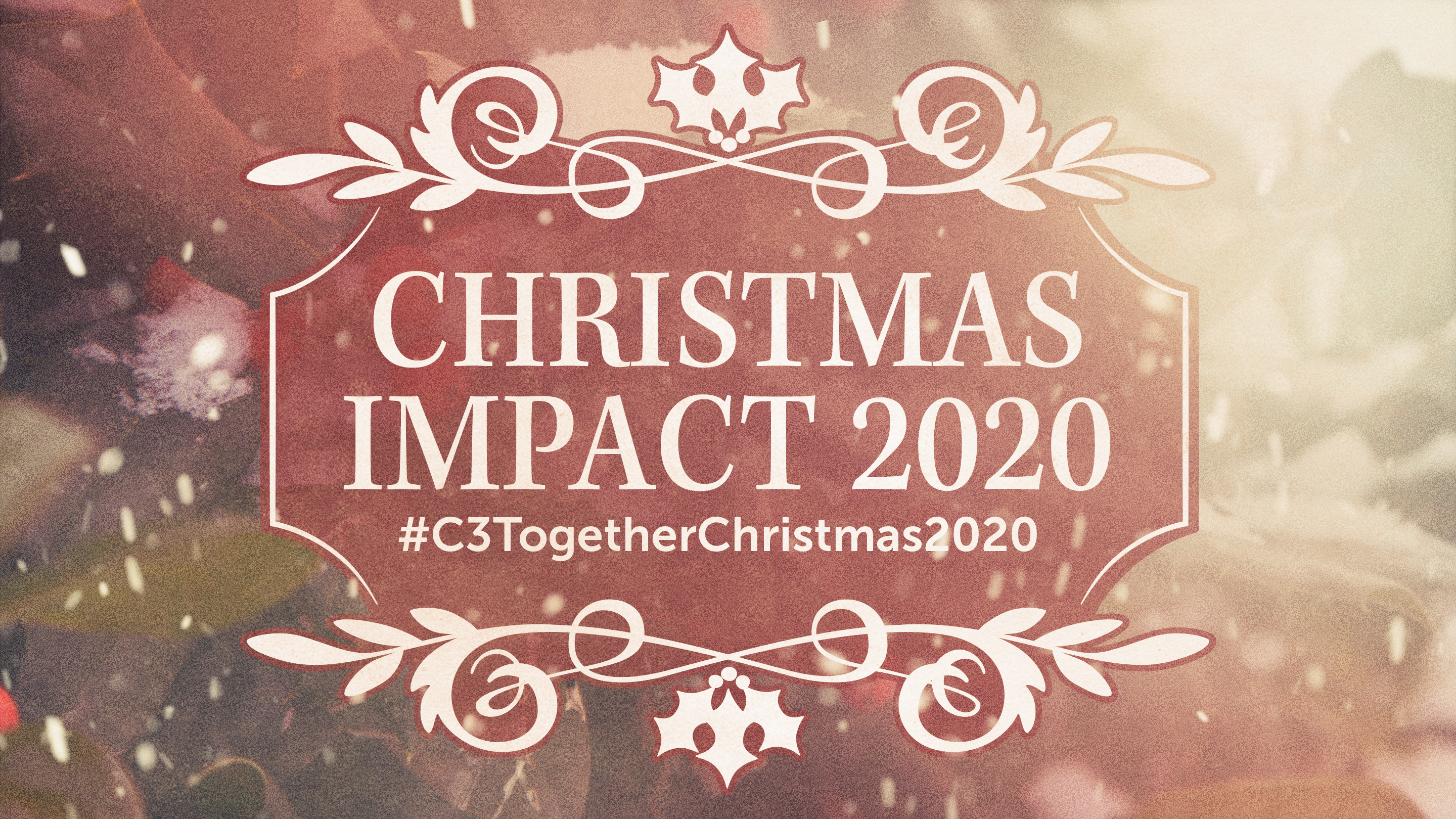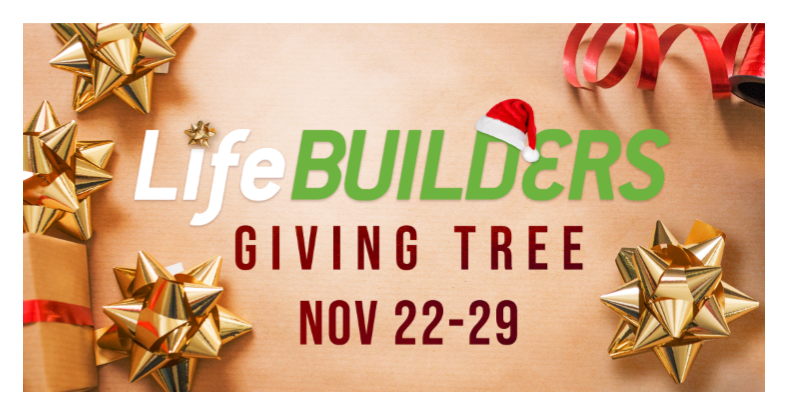 LifeBUILDERS is a Christ-centered community of hope located on Detroit's east side. The mission of LifeBUILDERS is to restore dignity and provide hope to the residents of Regent Park, a Northeast Detroit neighborhood. The families in the Regent Park community are facing unusual hardship this season and have expressed need for basic children's essentials. Crosspointe has established a giving tree to benefit LifeBUILDERS and meet the needs of some of the children.
The LifeBUILDERS Giving Tree includes a selection of children's essentials and home basics requested by LifeBUILDERS. Items can be selected from and dropped off at the Giving Tree display in the main hall at Crosspointe or purchased online and shipped directly to LifeBUILDERS.

GIVING TREE OPTIONS: Printable Gift List or Online
You can choose items in person from the Giving Tree located in the main hall at Crosspointe or click the Giving Tree Printable List to view Giving Tree items.
Drop off new, unwrapped Giving Tree items by Sunday, November 29 at the Giving Tree display in the main hall.
OR
You can choose online and shop the LifeBUILDERS Amazon Wish List. Items will be shipped directly to LifeBUILDERS for you.

Learn More About LifeBUILDERS and the Children of Regent Park!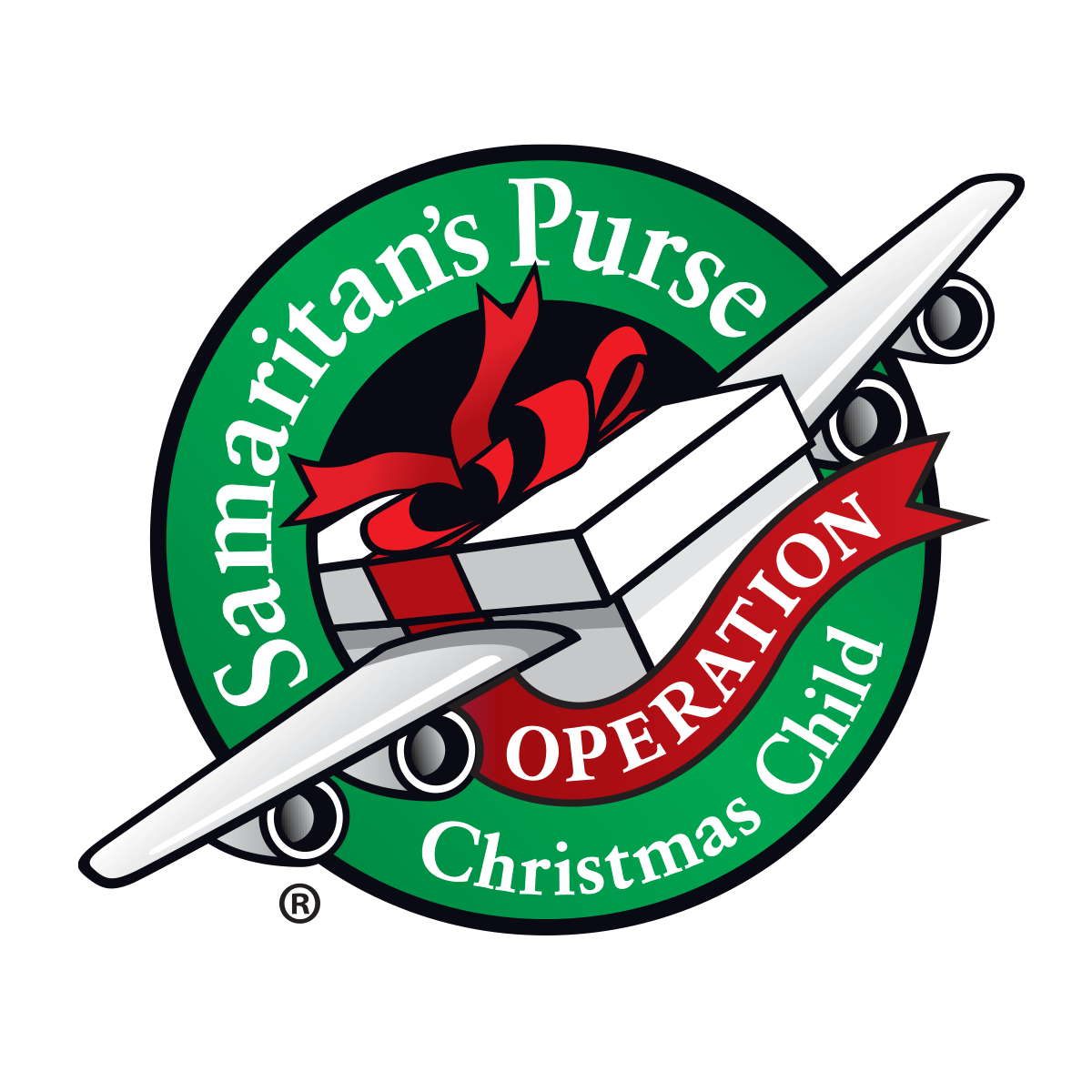 Operation Christmas Child is a project of Samaritan's Purse that shares the love of Christ with children around the world by providing them with a box full of gifts along with information about Jesus Christ.

Now through Sunday, November 15, Crosspointe will be accepting shoe box sized containers that are filled with items for a boy or girl, ages 2—14. Gift suggestions include: pens, pencils, crayons, markers, paper, solar calculators, coloring and picture books, small cars, balls, dolls, stuffed animals, kazoos, yo-yos, jump ropes, toothbrush, t-shirts, comb, washcloth, socks, ball caps, hair clips, toy jewelry, watches, flashlights (extra batteries), and more! Pray over the box and for the child receiving it.

Packed boxes must be delivered to Crosspointe by Sunday, November 15 but you can pack an online box at any time by clicking HERE

Why Operation Christmas Child?


How to Pack An Online Shoebox


Still Have Questions?
Feel free to contact the Crosspointe office at 313.881.3343 or
#C3TogetherChristmas2020
Don't forget to click a pic, use #C3Together and tag C3 on social media!